※Exhibiting organisms will change according to the time.
■Number of exhibits
: about 80 species, 600 pieces.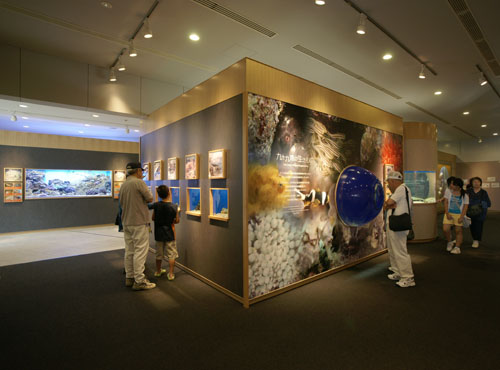 ■Number of exhibits
: about 80 species, 600 pieces.
Kujukushima, with smooth waves and abundant natural environment such as coast, mud, beach and river entry, is a great treasure house for living things. We should continue to protect nature and creatures.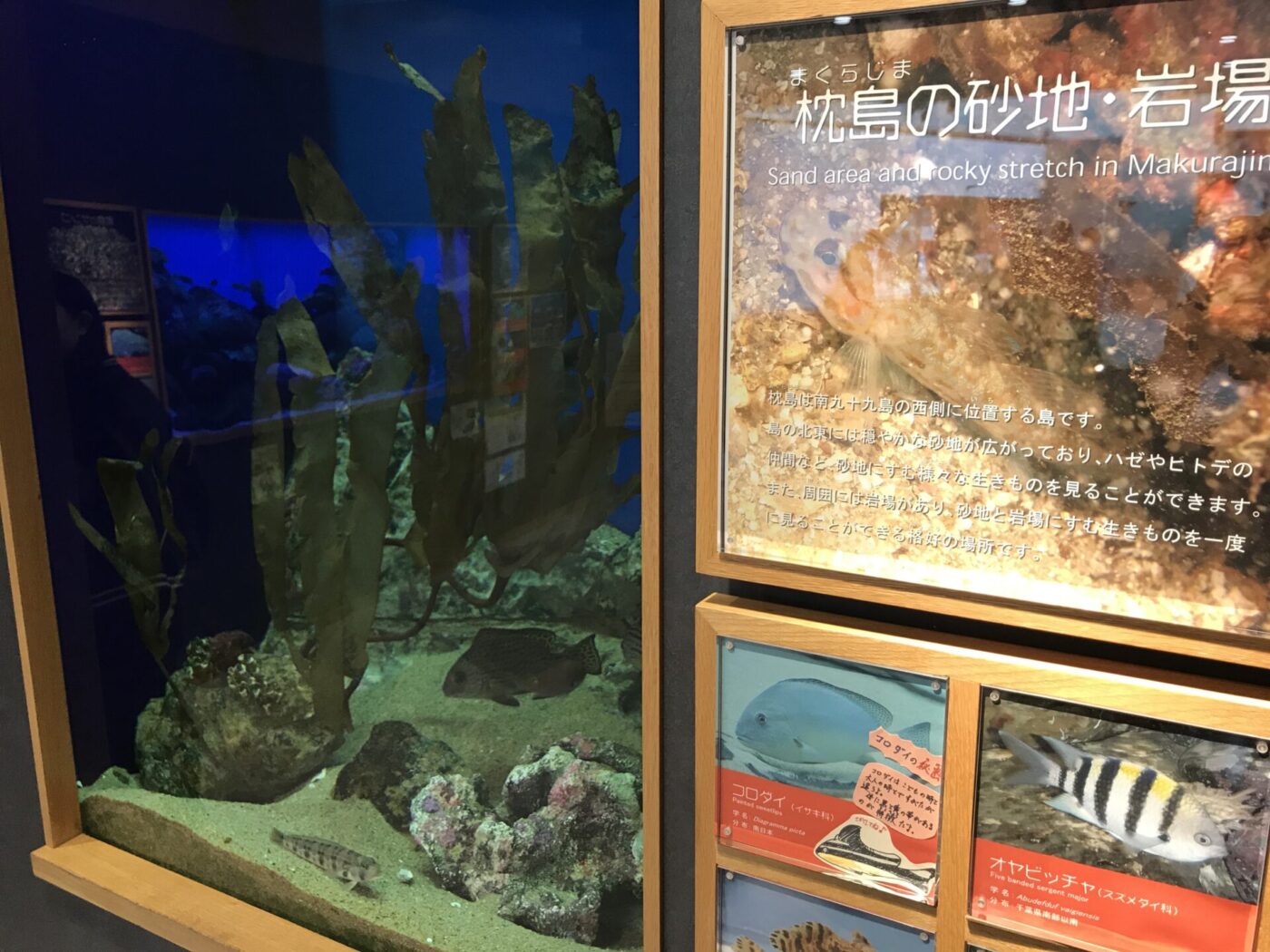 The Makurajima lies to the west of south Kujukushima. There is a sandy land in the northeast of the island, where you can see shrimps, tigers, starfish and so on. There are also rock fields around which you can see creatures living in both rock fields and sand fields.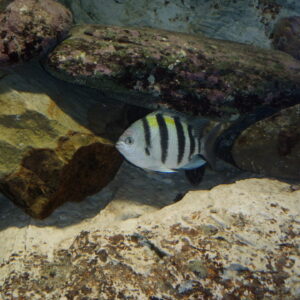 Indo-Pacific sergeant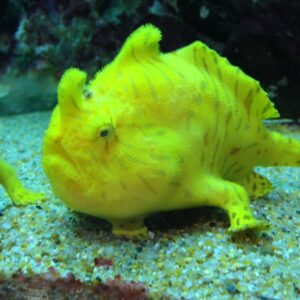 Frogfish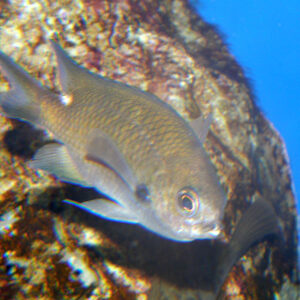 Chromis notata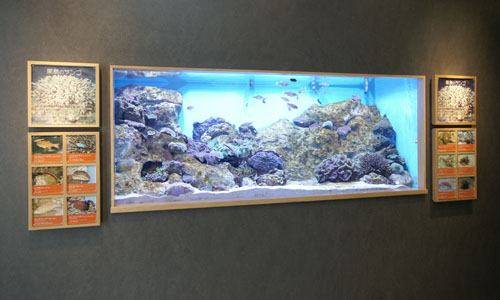 Kuroshima is located in the west of Kujukushima. There is a warm inflow from the south. Even in winter, the water temperature will not be too low. Many corals live here. Large-scale coral clusters can be seen in Kujukushima.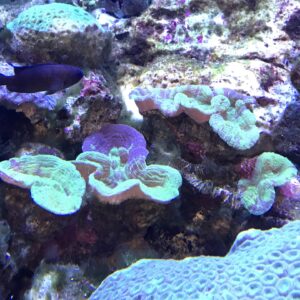 Lobophyllia hemprichii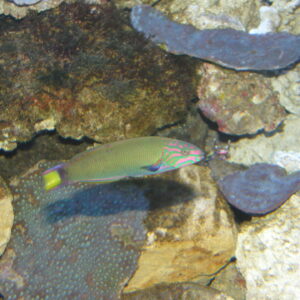 Thalassoma lunare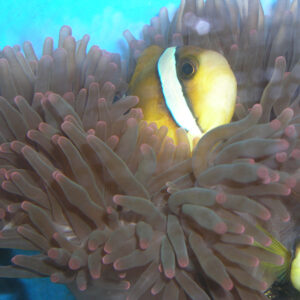 Clark's anemonefish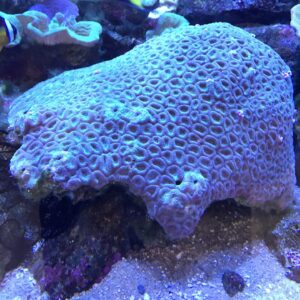 Favia speciosa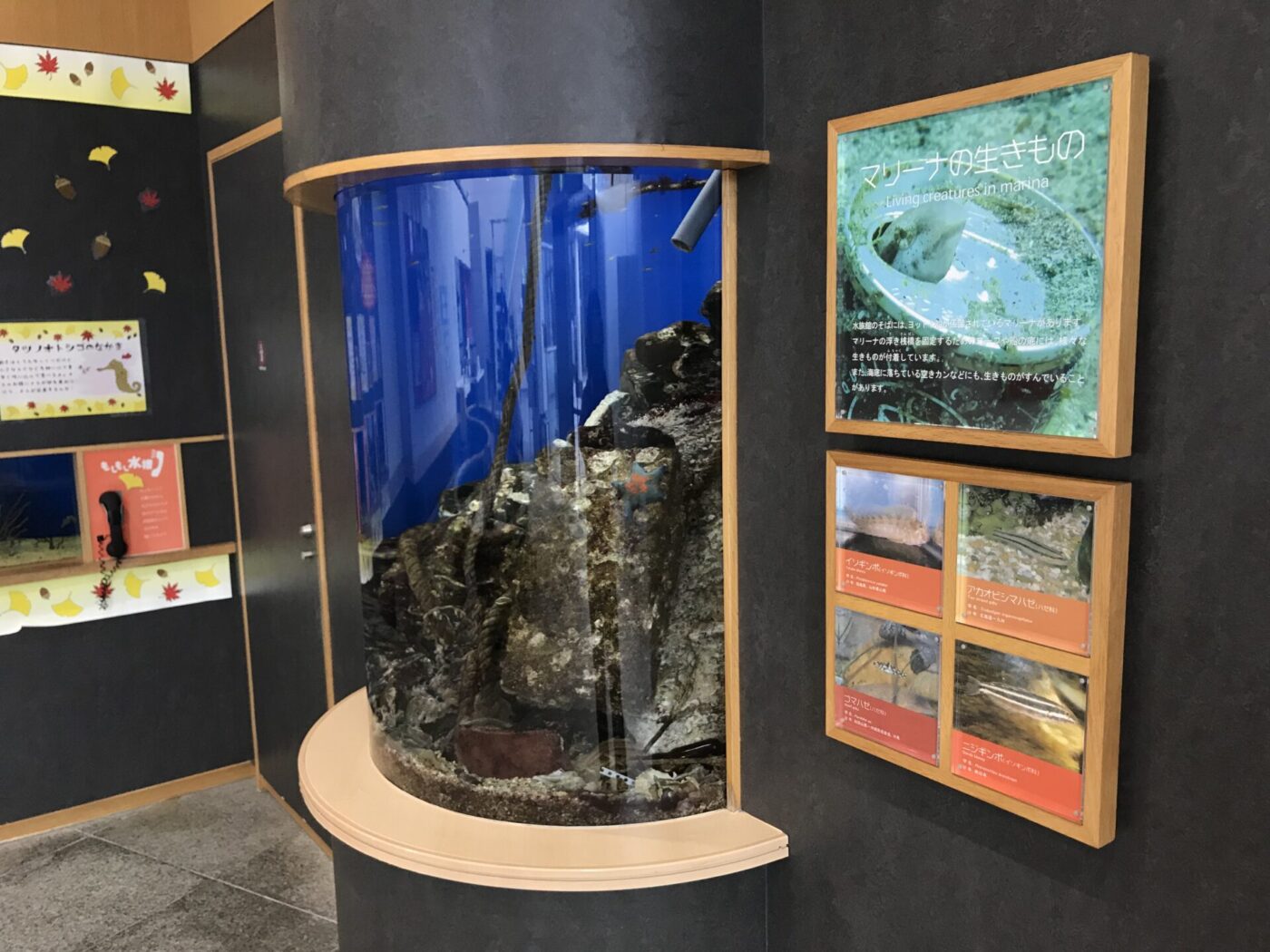 Next to the aquarium, there is a bay where sailboats stay. On the ropes and bottom of the Bay trestle, all kinds of creatures are sent. There are also creatures that sink into empty cans on the bottom of the sea.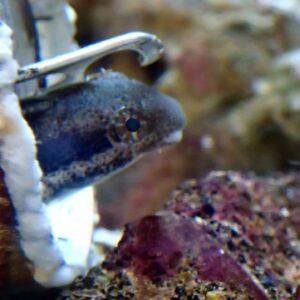 Petroscirtes breviceps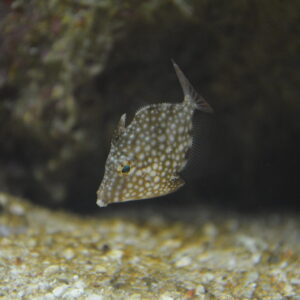 Whitespotted pygmy filefish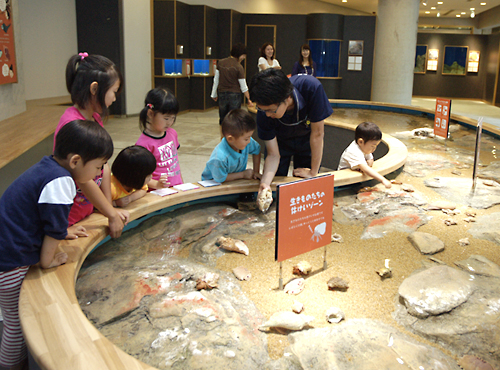 Here we can get in touch with the marine life of Kujukushims, touch the living things, and observe at close range.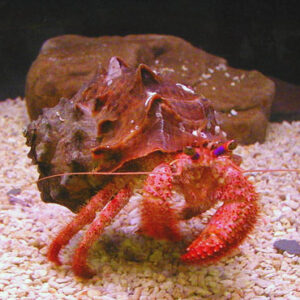 Dardanus aspersus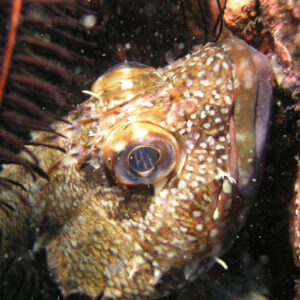 Sebastiscus marmoratus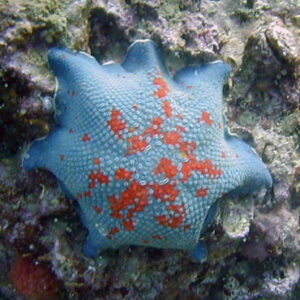 Patiria pectinifera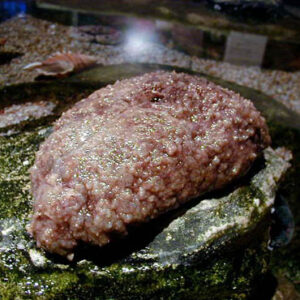 Dolabella auricularia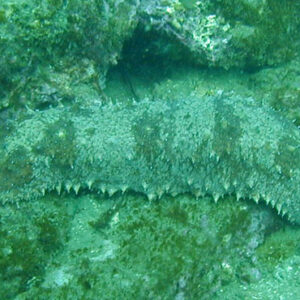 Apostichopus armata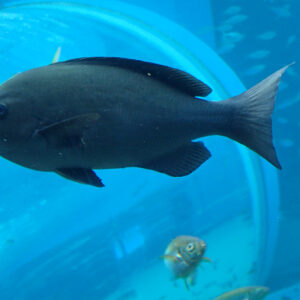 Girella punctata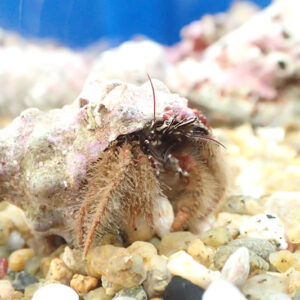 Paguristes ortmanni